Episodes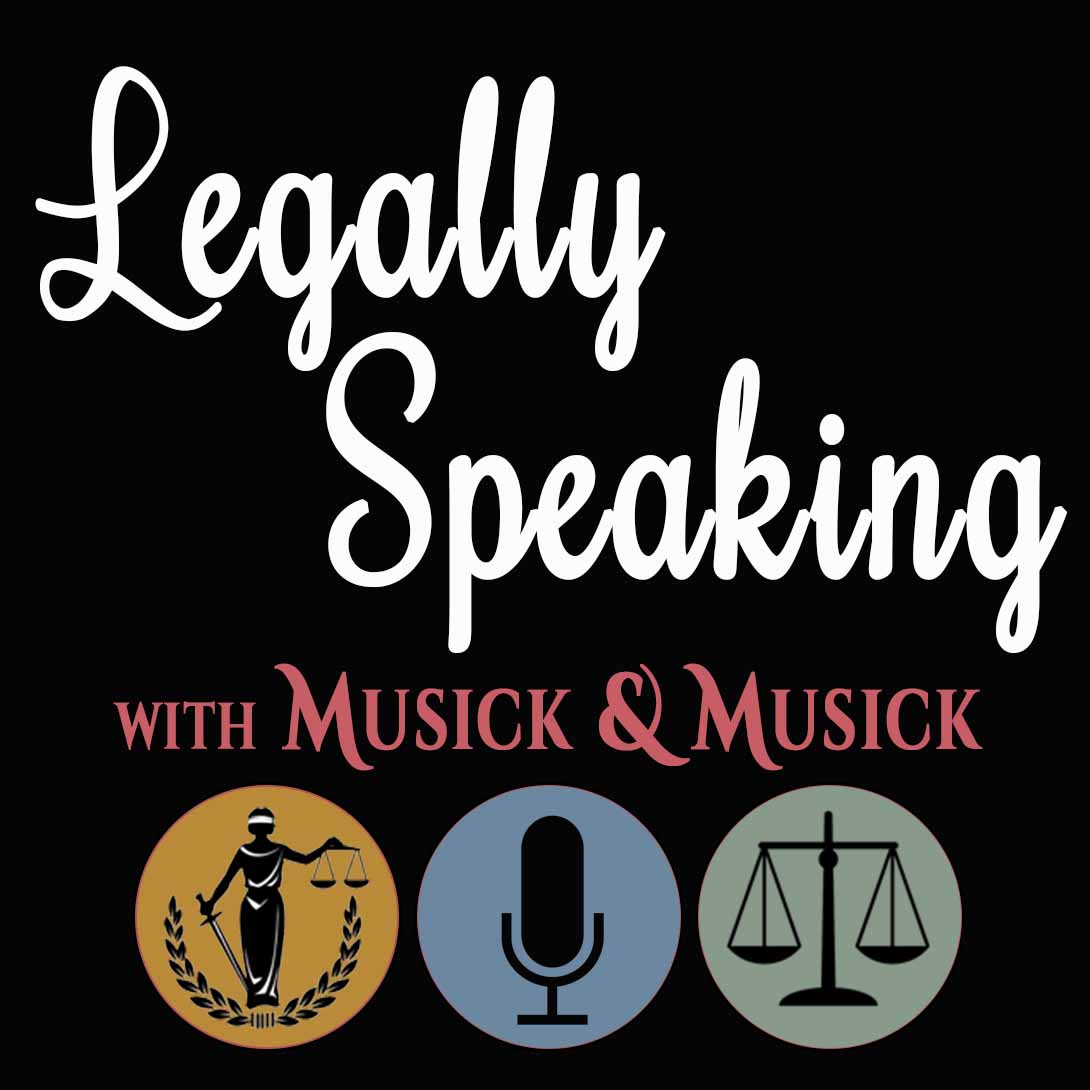 Friday Sep 23, 2016
Friday Sep 23, 2016
With teachers and school administrators being taught to utilize police interrogation techniques, our children are at greater risk. Children are known to be easily manipulated and quite suggestible. As such, even the creators of the Reid method caution its use with children; however, the creators specifically market their program to teachers and school administrators despite their own warnings. Children are susceptible to false confessions as they strive to please. Thinking the only way to get out of the pressure of the interrogation, they will often confess. With great suggestion, they will even confess to something they did not do.
JoAnne, John and Jimmy discuss.
John gives us a little real insight with his mock interrogation of Jimmy.